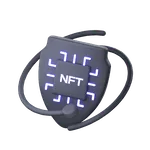 Non-fungible token
A way to represent anything unique as an asset that can be used to represent ownership, like a deed for a digital or physical item.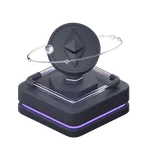 DeFi
Borrow, save, invest, and trade employing blockchain solutions; a worldwide, open alternative to the current financial system.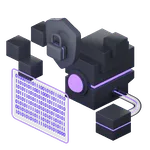 DAO
Communities without centralised leadership to collaborate and take decisions with other members without the need to delegate trust.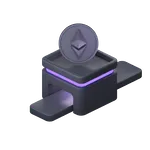 Assets
Digitalise assets on blockchain technology to allow the issue of customisable assets and simplify management and distribution.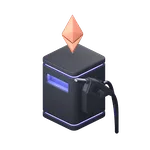 Layer 2
If you are concerned about high network fees, don't worry, we offer layer 2 solutions where network fees are practically insignificant.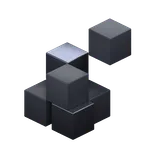 Blockchain
If what you need is your own private blockhain where you can securely store your information, don't wait and contact us.